See, I always remember being told that the best way to save water was to take showers instead of baths. Apparently that is just not good enough any more.
Water rationing is starting to hit Mumbai hard these days (the newspapers have talked about cuts of 35% or so) for a variety of reasons – exploding population, localized drought, leaky infrastructure, etc. On our way to school, we saw a stark reminder of how serious an issue this is.
On an overpass, the grim visage of Sachin Tendulkar – who is lionized around the country as the greatest cricket player (in a nation of great cricket players) to have ever graced the pitch – advises people to avoid the 'temptation of using shower.' Apparently the new thing in saving water is taking a bucket bath.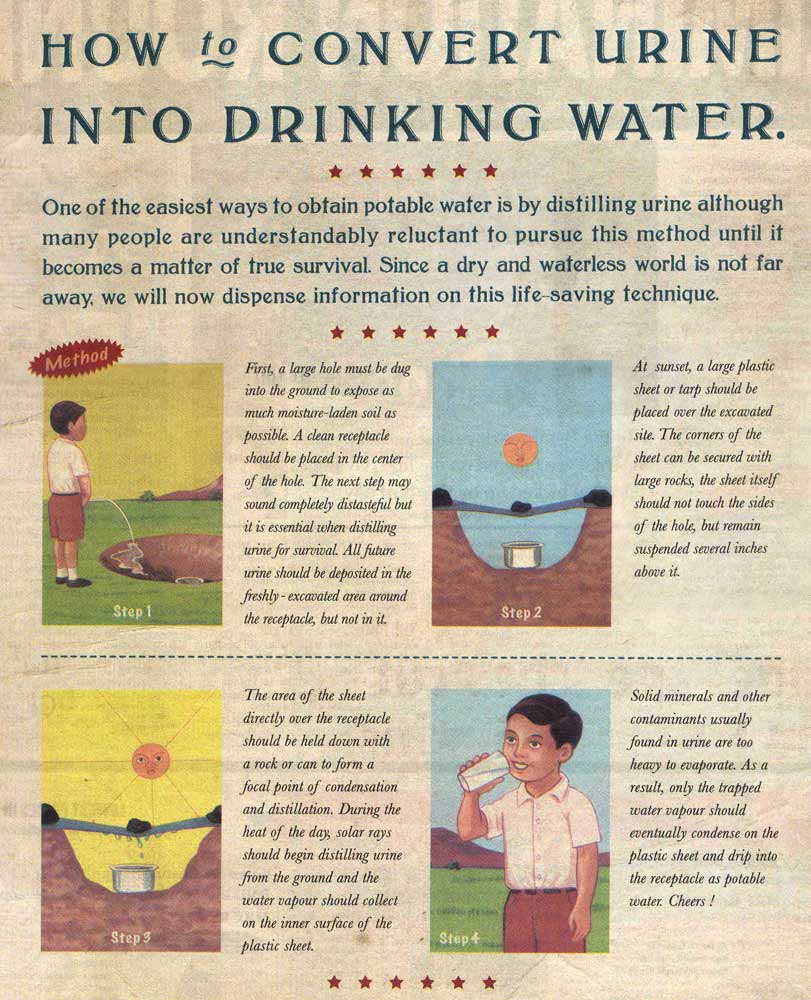 It is pretty ironic on a couple of levels. First of all is the obvious juxtaposition with our idea of the shower as a water saver – now it is the water wasting way to do things. Secondly is the fact that many (if not most) of Indians have no access to running water of any kind, making this exhortation a moot point. It reminded me of this great article I'd found a few years ago for World Water Day.
But as we get ready for spring break and our trip to Jodhpur (which is, incidentally, where we are heading this year in case you were wondering), we'll keep in mind the need for care in our water use. Bucket baths are not that bad: we've had them before in hotels, and I foresee us having them again on this trip!