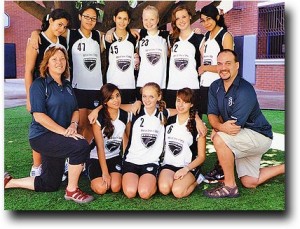 Dave spent last weekend in Dhaka, Bangladesh with the high school girls' volleyball team, where they played 3 days straight from 8 am to 10pm. Talk about a lot of volleyball! Our teams ended up taking 4th (girls) and 6th (boys), and the level of competition and sportsmanship was outstanding!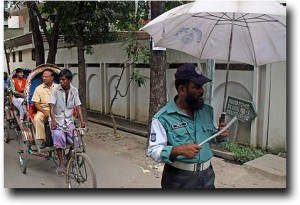 While the grueling schedule didn't really leave us much time to do sightseeing, he did manage to take a few pictures from the bus on rides in the morning and when getting to and from the airport.
They're posted on our website, so pop on over to get a quick look at some street scenes from Dhaka!