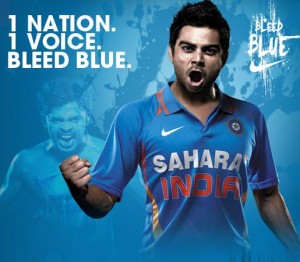 Not my words, but poignant nonetheless. It is a long article by ESPN, summing up perfectly the mania surrounding this sport – and the players – here in India.
As I type this, fireworks are exploding all around, as India defeats Pakistan to advance to the cricket cup finals. Most businesses were closed down for the game, and it is estimated that more than a billion people are watching tonight.
Take a look at what the hype is all about when you have a lot of time to spare.