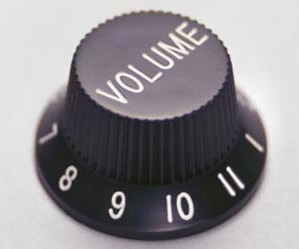 My homeroom class was so excited about today's date that they requested to stay an extra minute after class ended to watch the clock count down to the time noted. We all started cheering and applauding when the time hit 11:11, and eleven seconds later the crowd really went wild. I guess you could say we turned it up to 11, right?
High fives all around, and lots of big smiles on the way out.
I love teaching middle school!