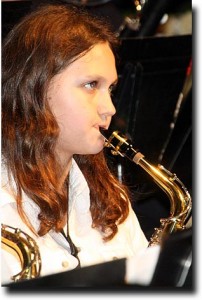 We have a slow moving family this morning, as we all nurse the excesses from this 'start of the holiday season' weekend. The events began on Wednesday, with Alea's band concert, and things will just get ever more crazy from that point on.
This weekend is chock a block with doings: Friday night was an impromptu rooftop gathering in celebration of a colleague's new job in Bucharest, Saturday night was the school's Christmas party at Aurus, a swanky beachside club (open bar and all, thus the quiet music and dim lights this morning), today is an art show followed by holiday sing-a-long, and Monday is the Grand Hyatt's tree-lighting ceremony showcasing the ASB elementary schoolers and also including copious amounts of first-class food and drink (unfortunately on a school night!).
Alea's play practices – the show is called "Online – An Internet Fantasy" – are revving up in intensity, as her performances are Friday afternoon and evening, Susan has a chick-flick movie night organized on Saturday, our White Elephant party is Thursday evening, and then we are outta here for Bali. Whew. I'm glad we got our tree up as early as we did, 'cause there's no time to do it now!