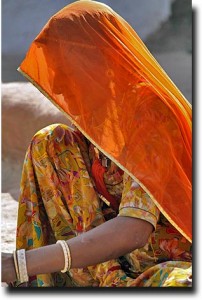 No, not an upcoming spring break – a previous spring break. That's how far behind we are over here at stutzfamily-dot-com.
I'm finally getting around to posting some of the webpages from our trip last April, just as we're getting ready to leave for Christmas break! Where does the time go?
In any case, here is the beginning of our trip to Jodhpur, Rajasthan. I'm still lagging a bit on the internal navigation, but at least the pictures are up and there is a minimum of text to accompany. I'll try to get the rest of these posted before we leave again!