So I'm off on the Disney World adventure this afternoon. Two of our Mathcounts students were among the 4-highest scoring of all international schools, and (since one was the overall highest scorer) I get to be the official State Department Overseas Schools team coach! The award includes an all-expenses paid trip to Orlando, so we are heading out tonight.
As I was getting all the last-minute paperwork in order, I started thinking about the huge distances involved in this travel. We fly from Jakarta to Seoul, then to Chicago, then to Orlando. At the end of the tournament, we return via JFK (New York) and Seoul. I added up the distances involved in all the different legs, and got a total of 21,954 miles. Since the circumference of the earth at the equator (according to Google) is 24,901 miles, we are traveling 88% of the way around the world.
That made me curious as to what would be on the exact opposite place on the planet, and my curiosity led me to this (unscientific) site. It turns out that we are pretty close to being exactly across the planet from Bogota, Columbia, and that not many other places match up with other land masses. Checking it out, we were almost directly across from the USA when we lived in Mumbai, but because we were in the same hemisphere it shortened things up a bit.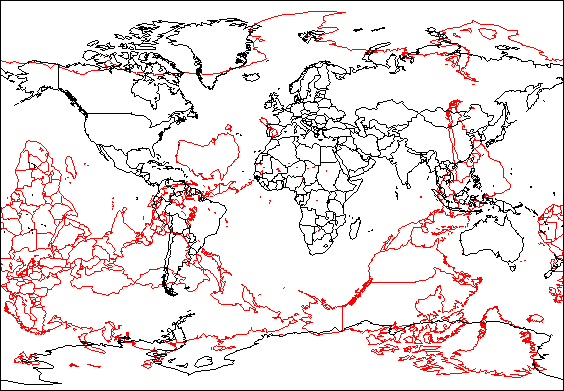 In any case, it is time to hit the road for more than 36 hours of total travel time – one way! I leave the house at 5:30 pm on Tuesday and figure to get into the Disney World hotel around 7:30 pm Wednesday in Orlando – or 6:30 am Thursday back in Jakarta.
Jet lag city, here we come!!